How to Keep Going Through Disappointments
Don't you think life can be tough? Even in the good times, it can be a struggle to keep on keeping on! And it's even harder to keep going through disappointments.
Life is full of ups and downs, and sometimes the downs can come in abundance. When the home repairs cost way more than you think. Or when you don't get the job or promotion you just knew was "in the bag". And none of us want to think about losing a loved one. This loss is no doubt one of the greatest disappointments any of us will ever face.
(Disclaimer- this post may contain affiliate links. If you choose to purchase from one of these links, I may receive a small commission at no cost to you. All advice given is my own opinion and cannot be used as a substitute for consulting a medical or mental health professional.  For more information, please view my disclaimer link page here.)
We Can Cause Our Disappointments
Disappointments are a part of life. They also have many different causes. There are times when our own poor choices cause disappointments for us. Like when you're speeding and get caught. Paying that ticket (or going to traffic school) stinks!
Maybe you said something to someone that deeply hurt their feelings. And now this person is no longer speaking to you, even when you try to make it right. You're probably super disappointed with yourself for wrecking the relationship!
Disappointments With Other People
At other times, disappointments are caused by the choices other people make. Most parents, at one time or another, are disappointed with their children. Like when your toddler learns the word "no" and uses it 24/7. Or when your five-year-old steals a pack of gum at the grocery store. Maybe your tween/teen is hanging out with the wrong crowd. Each of these times and many more can cause you to be disappointed with your kiddos.
It's also tough to keep going through disappointments on the job. A new work policy can make your job much more difficult. Getting moved into a new role may not be what you wanted for your career. There are tons of different ways you can have disappointments in your work life!
Disappointments are a Part of Life
And sometimes, disappointments are just an unfortunate part of life. We live in a fallen world, which means death and sadness and disappointments are going to happen.
Two years ago, my family lost three women who were extremely loved by our family. Myrtle was an older lady from church that we grew close to over the years.
Then we lost my aunt the same day we moved the oldest into her freshman dorm room. Aunt Rena was my dad's older sister. She was a spitfire with a sweetheart. We never knew what she might say when we stopped by, but we always knew she loved us.
About two months later we lost my husband's grandmother. Big Mamaw, as she was dubbed when the kids were little, was smart, sassy, and strong-willed. She loved sitting on her front porch and cooking for her family. She also loved God and insisted on going to church whenever she was able. Losing all three of these ladies was a huge disappointment and a deeply sad time for our family.
Disappointments are going to happen in life. That's just the way it is. Knowing this fact, what are the best ways to keep going through disappointments? I'd like to share with you my top five tips to help you keep going through the hard times.
Give it to God
Every morning, I begin my day with God. I brew my coffee and sit down for a few minutes to read the Bible and pray. A lot of my posts talk about spending time with God. But, I've found that setting apart a specific time of day to in prayer and Bible reading is crucial for me to keep going through disappointments.
I'm still a work in progress, but I am learning how important it is to give everything to God first. If I give him my best, my praises and thanks, then I also need to give him my worst. That's what He has instructed us to do, and that's also what He WANTS us to do! God has never expected me to keep going through disappointments alone.
Be Thankful
During the holiday season, we hear a lot about giving thanks for your blessings. "Give Thanks" and "An Attitude of Gratitude" are quotes that people throw around a lot this time of year. It's awesome to be thankful during the holidays (especially since it's Thanksgiving weekend), but honestly, practicing thankfulness throughout the year is one of the best ways to keep going through disappointments.
One way I do this is to intentionally add things I'm thankful for into my daily prayer time. In my prayer journal, I have written a prayer list for each day of the week. Each day's list includes something I'm thankful for along with my prayer requests. I've found this daily list the best way to keep me focused during my prayer time.
In my Living Well Planner (which I purchased earlier this year and LOVE) there's a page each month for thoughts and thanks. On this page, I like to write my blessings as I think of them, in no particular order. Every time I read over this list, it warms my heart to remember all the blessings I've been given.
I find this list especially valuable when I need to keep going through disappointments in life. Remembering any little thing I can be thankful for will lift my attitude. Like Hawk Nelson says in the video below, "Go ahead and thank God for something!"
Give it Away
Another way to keep going through disappointments is to be giving. This is one of my favorite tips! Not only does giving help you, but by being generous you are also helping other people.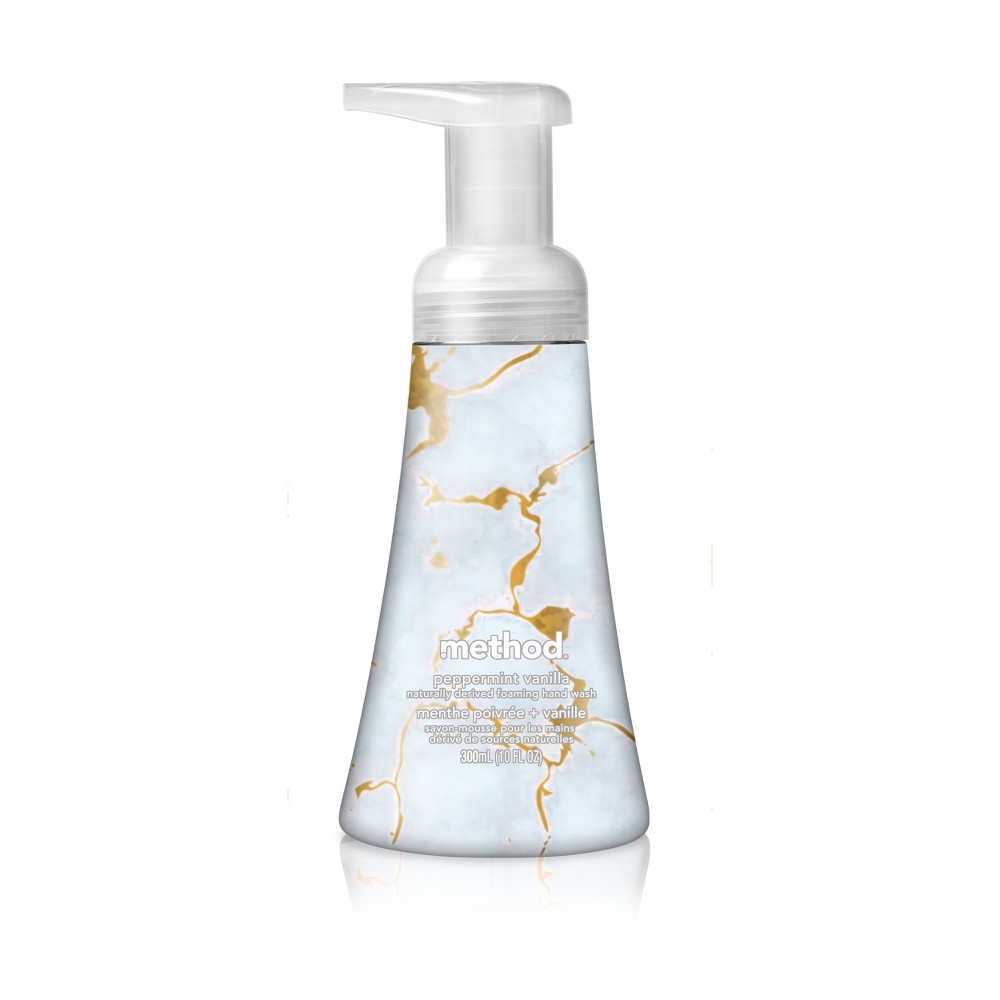 A generous person cannot be bitter. They just can't! Giving to others is a great way to lift your spirits. And giving to someone less fortunate than you will also increase your gratitude. Seeing how truly blessed you are will generate a grateful heart.
God has also promised to bless those who are generous. Not only are we commanded to give, but we are also promised God's generosity when we do give. And remember, you can't outgive Him!
Even though God promises to bless those who are generous, He didn't promise a perfect life. So, you'll still have disappointments and struggles. But by giving to others, you will be doing what God expects of you.
Can You Do Anything?
Another thing you can do when going through disappointments in life is to look inward at your own thoughts and actions. Self-reflection is a great tool to use in any area of your life. It's important that we evaluate ourselves in both the good times and the bad.
This is especially true to help us keep going through disappointments. Be sure to ask yourself what you're doing in regards to the current situation. Are you helping or hurting it in any way?
You should also ask if there is something you could be doing to help things get better. Sometimes there is nothing you can do to help. The disappointments in life are just a part of life, and we have to get through them in the best way possible. But if there IS something you can do to make your situation better, then taking the time to find it can be super helpful!
Try Something New
After you've evaluated your own thoughts and actions, it might be time to try something new.
Henry Ford once said, "If you always do what you've always done, you'll always get what you've always got." This is a great saying because it reminds us to change our actions when needed.
You can't expect your situation to change if you don't change for it. As humans, we were created to think and analyze and adapt to new situations. Sometimes that change is an actual change in behavior, and sometimes it's a change in attitude. The point is, trying something new can help you keep going through disappointments in life.
The Take-Away
Like I said in the beginning, life is tough. It can be so hard to keep going through the disappointments we face. But, if you give your problems to God, along with the other tips I shared, you'll be able to get through those disappointments much easier than you would alone.
Thanks for visiting,